Hello World! So today's look is a super quick and easy look, that you could wear everyday (if you were to wear makeup everyday). This look only took me ten minutes, so it's great if you're crunched for time!
Step 1:Washed and moisturize!!!
I used Yes to Tomatoes Detoxifying Charcoal Cleanser and Sunday Riley Tidal Brightening Enzyme Water Cream.
Step 2: Prime!
For this look, I used
e.l.f. Poreless Face Primer
, because it's mattifying and pore-filling all in one step!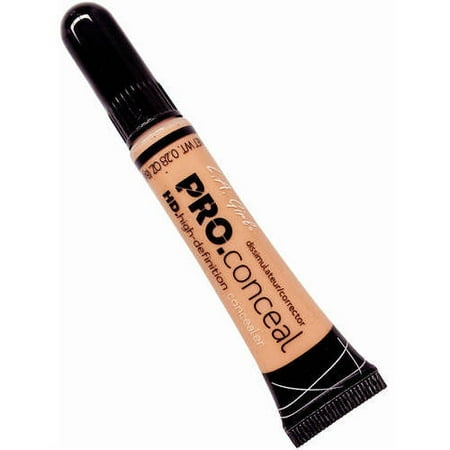 Step 3: Color Correct!
I used the orange corrector from
L.A. Girl HD Pro Concealer
. I applied it to the dark spots on my face and under my eyes, and blended it out with a sponge.
Step 4: Stick Foundation.
I suggest a stick foundation because it's quick to apply and blend out. I used
Maybellline Fit Me Shine-Free + Balance Stick Foundation
in the shade 355 Coconut.
Step 5: Powder.
I used a translucent powder to set my face, so my makeup would last all day! I used
Laura Mercier Translucent Loose Setting Powder
in the shade Medium/Deep.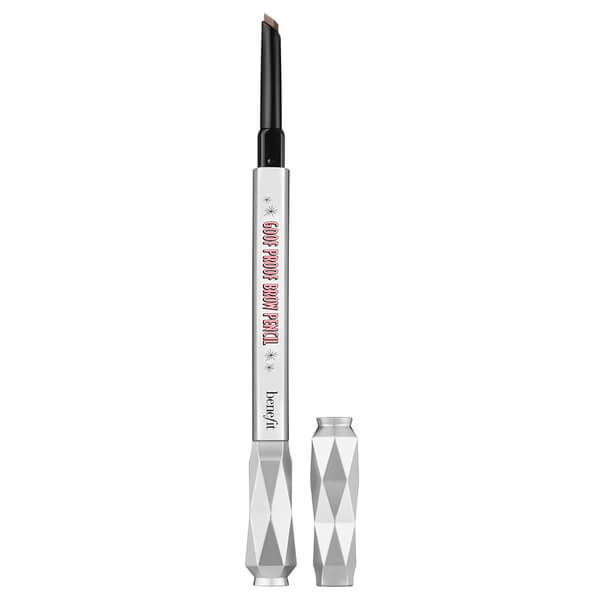 Step 6: Eyebrows!
This step is optional, but personally I just like having fuller brows! I used the
Benefit Goof Proof Brow pencil
in the shade deep 05 and the
Benefit Ready, Set, Brow!
24-Hour setting gel to set them.
See all active offers at Benefit Cosmetics!
Step 7: Eyes!
I applied a skin tone color into my crease, and blended it out! And that's it! I used my
Too Faced Semi-Sweet Chocolate Bar
palette, using the color Truffle, which a medium brown.
Step 8: Blush!
To add dimension and color back to my face, I applied blush in a sweeping motion from the apples of my cheeks to my temples using a fluffy powder brush. I used
Tarte Amazonian Clay Blush
in the shade
paarty.
Step 9: Highlight!
I applied my highlight right above the apples of my cheeks and along the bridge of my nose, and to the tip of my nose using a fan brush. I used the shade Gleam in the Tarte
Tartiest Pro Glow to Go
highlight & contour palette.

Step 10: Eyeliner and mascara.
I applied a black pencil eyeliner from Marc Jacobs to upper and lower lash line, and then, I applied
Benefit They're Real!
mascara to my upper and lower lashes.
Step 11: Set!
I set my face using
L'oreal Infallible Pro-Spray & Set
Makeup Extender setting spray.
.
Step 12: Selfie! Share on Facebook, Instagram, Snapchat, kerinskorner.com, etc.
Happy Playoff Season!
~Kerin