Hello World!
*SKIP TO THE BELOW IF ONLY HERE FOR THE GIVEAWAY*
Today was the official start of Spring, but Spring Break is over for me, and I'm having post-Spring Break blues.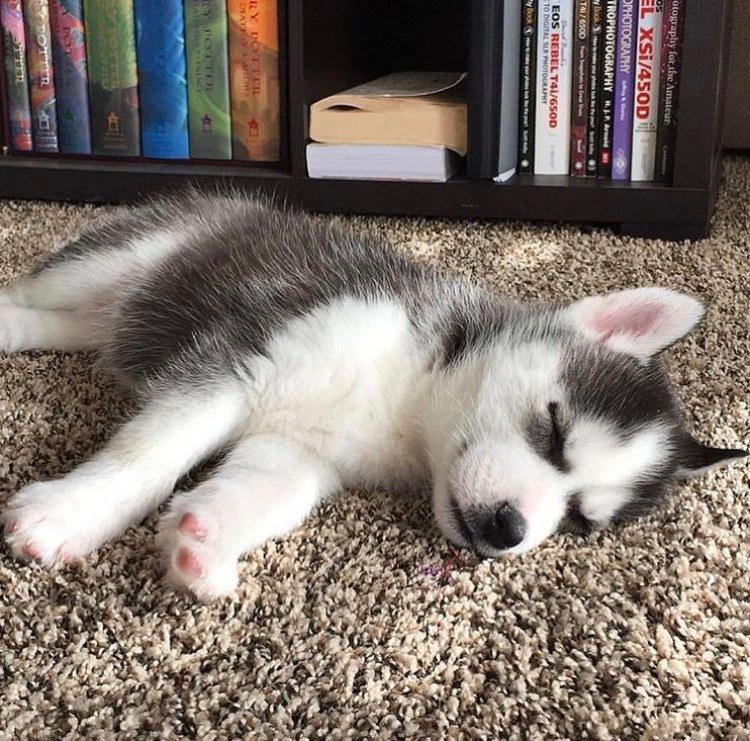 Yesterday I had to return school and work, and it was so hard. The day just seemed to never end... It felt like the longest Monday of my life. But alas, that is my reality once again, and I must get back adjusted to my regularly scheduled life.
This weekend I ended my Spring Break with one last hurrah! (which is probably a main contributor to my current depressive state). I participated in some "light" retail therapy.
My family and I took a short trip to Cypress to visit the outlet mall there. We checked into a suite at the Holiday Inn on Friday, and then we went to a Drive In theater that night, and saw A Wrinkle in Time. I don't think I'm made for Drive Ins. I love movies, but I'm a Luxury Lounger kind of girl. Then Saturday was 'shop til you drop' day. There were some crazy sales! I'm talking 90% off Coach wallets. I got 4 pair of shoes from Nine West for $75!
Plus a few good meals, that was supposed to be the end of the trip, but I might have returned Sunday for just a few more things.
When we returned to Houston, my sister and I went to see Tomb Raider again. Which was better than when I first saw it at the advance screening, but I think it was just because the theater was better. Then that was the actual end of my Spring Break.
GIVEAWAY:
In other news, in my post last week, I said I would be doing a giveaway soon to celebrate my 500 followers on Instagram! I'm going to be giving away a Blu- Ray copy of Thor: Ragnarok! Check out my Instagram (@kerinskorner) for more details!
Also, I am so close to 500 followers on twitter, so expect another giveaway soon!
If there are any specific posts you'd like to see, let me know via comment, twitter, instagram, etc.
P.S. If you have a google account, make sure to hit the follow button on the top left to follow the blog
P.S.S. Follow me on twitter and instagram @kerinskorner to stay up to date!