Hello World!
Happy Independence Day or 4th of July! Or as someone people like to say, Happy 2 days before my birthday!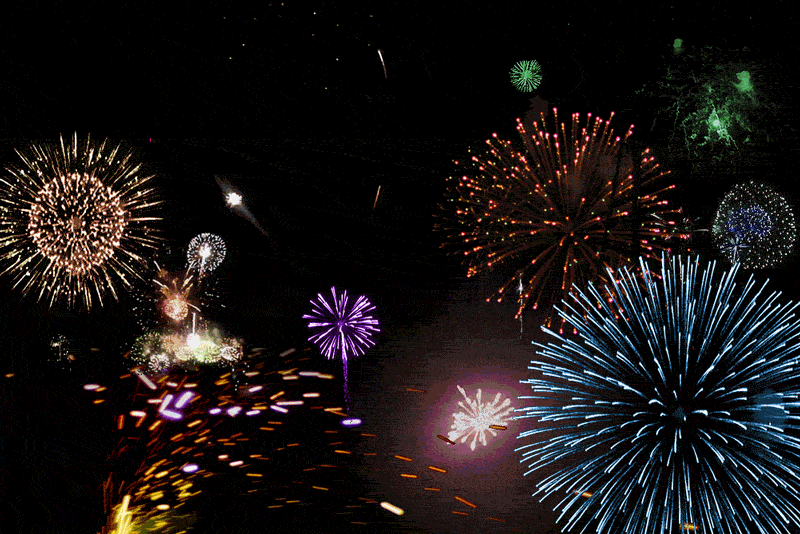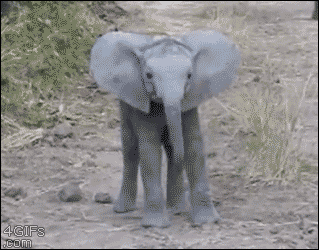 Okay first off, let's just address the elephant in the room.
I have been away for a month. But let's take a look at what I said in my last post.
See, I told you guys and I quote "I don't know how often I will post this summer." Well, it would seem this summer, I would post as often as once a month. And I also said, " if I don't have the time, I will let you guys know," so this is me letting you guys know. And the fact that I'm posting now counts as me not disappearing all summer, so there's that as well.