Hello World,
Happy Galentine's Day!
Get excited that means tomorrow is Frederick Douglass's Birthday! How will you celebrate? Today is also Mardi Gras in some circles, so Happy Mardi Gras, I guess... Anyway, since it is Galentine's Day, today is the perfect opportunity to get together with girlfriends and have some fun! I'll probably be catching a movie with my sister! I'm thinking Maze Runner: Death Cure, but I don't know.
Last week was exciting right? Kerin's Korner came back and posted everyday, Even more exciting, I'm back again this week! I know some of you were probably nervous I'd go AWOL again, but here I am.
Other than my relaunch, last week was pretty uneventful for me. I went school, to work, to school to work, to school... well you get the point. I did get the opportunity to see an advance screening Fifty Shades Freed on Wednesday. That was interesting. Let me know in the comments if you'd like a full review of the movie!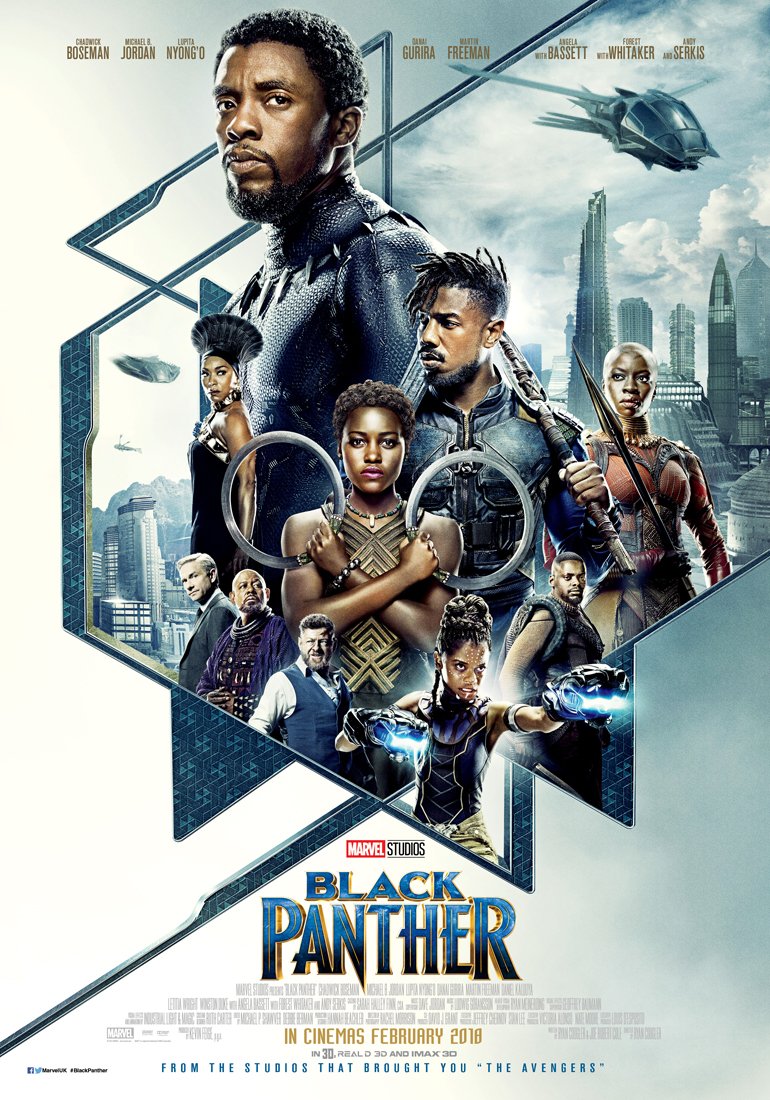 Speaking of movies, I don't know about you guys but I'm pretty excited to see Black Panther in little over 48 hours! If you're in the Houston Area, but sure to enter my
giveaway
so you can get your tickets for opening night! Tickets are selling out fast! Also look forward to more giveaways in the future!
In some circles, tomorrow is also Ash Wednesday, a.k.a. the start of lent. I'm not Catholic, but I went to a Catholic school and I work at a Catholic school, and I will be participating in lent this year. I'll be giving up watching YouTube videos. That may seem like a simple task to some, but if you knew the endless amount of hours I lose wasting time on YouTube, you'd know it will be very difficult for me. Although it might be hard, I feel it will be very beneficial. All the time I was using to watch YouTube videos, could be used doing something more productive and fulfilling in my life.
I've also recently gotten back into reading. I just finished
Evermore by Alyson Noel
. It was decent, but it's book 1 of 6, so I'll probably read the next 4 and a half books in t
he series. I already have the 2nd book on Audible. Audible is having a sell right now, where you can get your first 3 months of membership for $8.95/month versus the regular $14.95! Click here for more details! I personally love Audible, so I would definitely sign up if I didn't already have a membership. In other book news, I just started Hush Hush by Becca Fitzpatrick this weekend, a
nd I'm not sure about it yet. We'll see how it turns out!
Well that's all folks!
If there are any specific posts you'd like to see, let know via comment, twitter, instagram, etc.
P.S. If you have a google account, make sure to hit the follow button on the top left to follow the blog
P.S.S. Follow me on twitter and instagram @kerinskorner to stay up to date!