Hello World! Here's my review of the Tarte Clay Play Face Shaping Palette.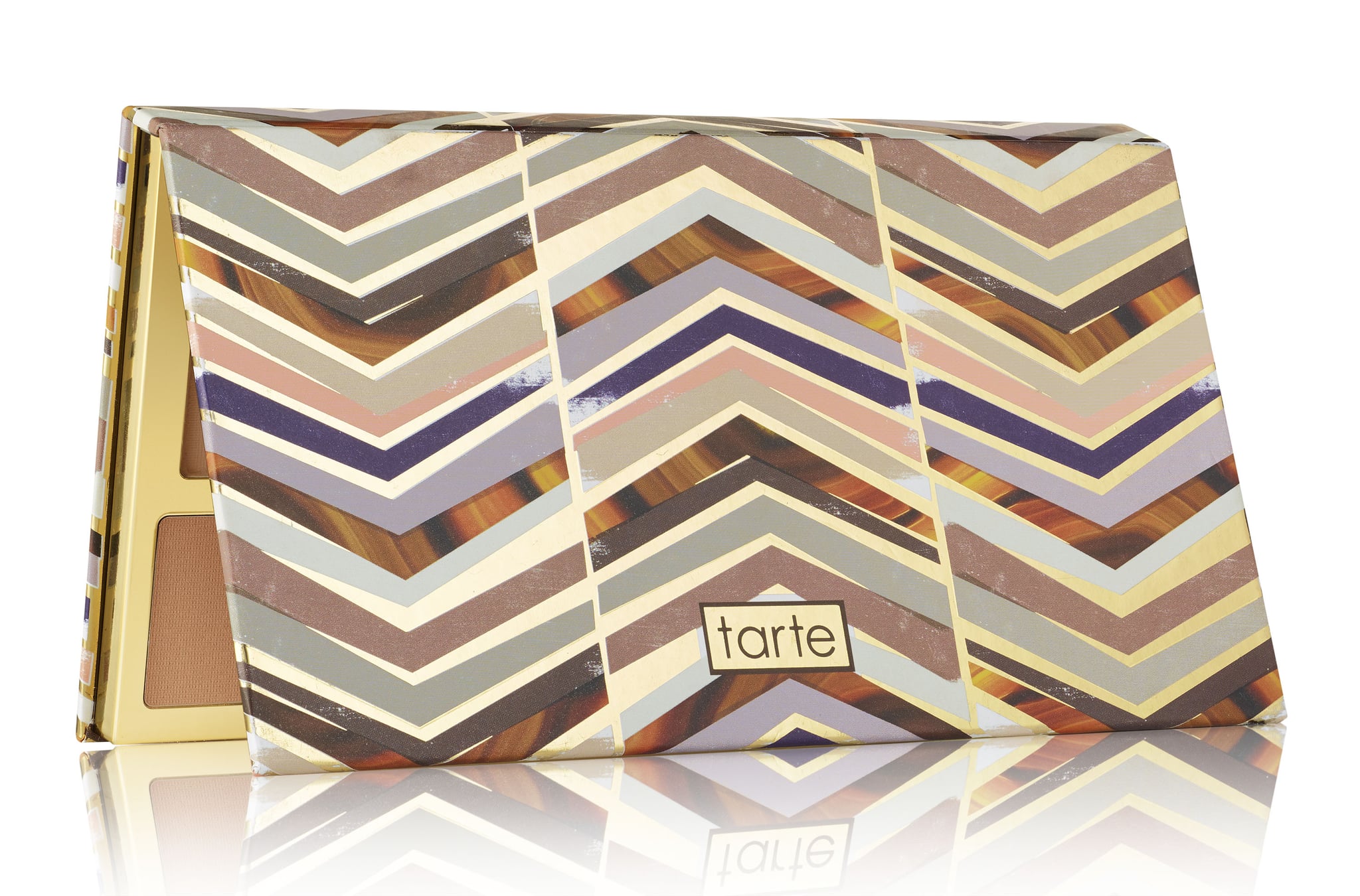 When Tarte first launched this palette this summer, I instantly wanted to get my hands on it, but first I couldn't find it anywhere, and then when I finally did it I wasn't sure it was really worth the price. This palette retails for $46, which is on the pricier side, but comparable to other high-end brand palettes. I was so intrigued by the palette because it claimed to be the ultimate face palette with all the shades you could need to shape, contour, and highlight your eyes, nose, face, and even your brows. But I became hesitant when I saw the price because I didn't think I would be able to use any of the face shades, because I had yet to find a high-end brand that has a contour shade that's dark enough. So I was like, I'm not paying $46 for a 9 basic eyeshadows. But then I saw the swatches online, and I was like maybe it'd be dark enough, so I went ahead and bought it. And I am so glad I did! These shades are so pigmented and are actually darker than they appear in the pan.
I am a fan of Tarte's entire Amazonian Clay line, and I feel like this palette was the perfect addition. You can create so many looks with this palette, and it can work for a variety of different skin tones! This palette reminds me a lot of the Kat Von D Shade and Light palette except better (no shade 😏). Also I think the packaging is just really cute and sleek, and I love the giant mirror, which makes it perfect for travel! I would highly recommend this palette!
Buy it
here
and use code
NG8C-2GBK-JTB9
f
or $10 off!
Au Revoir!
~Kerin
P.S. If you would like a full tutorial using this palette let me know!
f