Hello World!
So this is the part where I would usually say something about not posting last week or the fact that today is Wednesday and not Tuesday, but you already know the drill, so I think I'll just skip all that and get right to it. Okay, then.
This is my last week of school! Praise the Lord! Hallelujah! Then I have finals next week, and I'm done with school!
I haven't really gotten up to anything since the last time I posted. At least nothing memorable. I should really stick to my weekly posting, because my memory is terrible. Or maybe I should just start writing things down. I digress.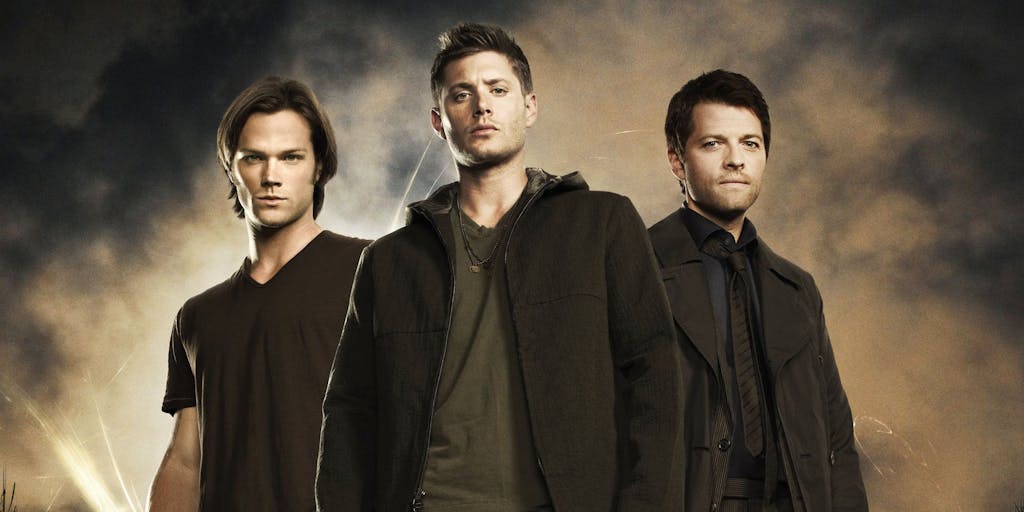 Anyway, I recently really gotten into Supernatural. I started the show a while ago and would watch it occasionally, but I didn't want to make the commitment to watch it because it has so many seasons. But I finally took the plunge, and now I'm on Season 5 and 13. Yes, I skipped to the current season, while simultaneously watching previous season. So what?
In other exciting news, I got my passes for Comicpalooza this week! This is my first convention, so I'm pretty excited, even though I heard it's been pretty lame in the past. But Tom Holland's going to be there! So win!
On that note, I did see Avengers: Infinity War. I went to the opening night fan event, and that was a god-awful experience. Fans are literally the most annoying people to watch movies with. Anyway, I've seen the movie twice now, and will have a review for you soon!
I hope you guys have been watching the NBA playoffs because I have. And Steph's back! Get pumped!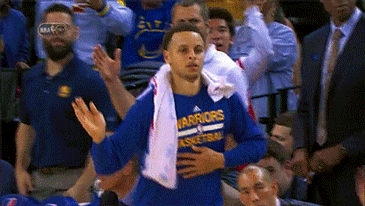 Anyway, my picks didn't pan out, so here my new picks for this round.
The West: Rockets, Warriors
The East: 76ers, Cavaliers
But I'm really just waiting for the Rockets- Warriors series. It's gon be lit!
Alas, that tis all!
If there are any specific posts you'd like to see, let me know via comment, twitter, instagram, etc.
P.S. If you have a google account, make sure to hit the follow button on the top left to follow the blog
P.S.S. Follow me on twitter and instagram @kerinskorner to stay up to date!