Hello World!
So thanks to COVID, I think we've all been spending more time on streaming services. Now I was already a binge-watcher, so that didn't really change, but I thought I'd let you guys now what I've been watching on Netflix. So here's my top ten Netflix shows (Netflix originals - not just shows I watch on Netflix because I can't be bothered to keep up with watching the show every week)
1. Queer Eye
"You being your true self isn't going to offend anybody. It's very unlikely that people are going to cause you an issue just because you are being yourself. And if they're concerned, that's on them. You're happy." — Tan France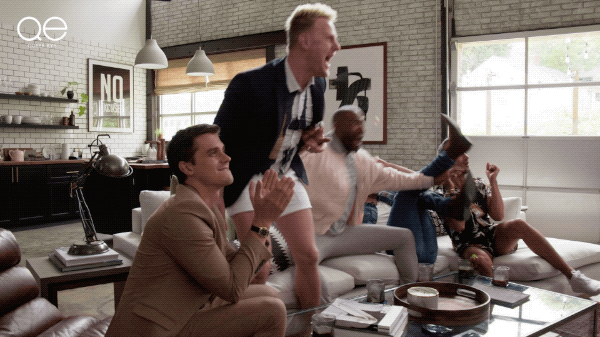 2. Lucifer
"The good news is that whilst all dogs go to Heaven, you'd be surprised how many pigs are waiting for you in Hell." - Lucifer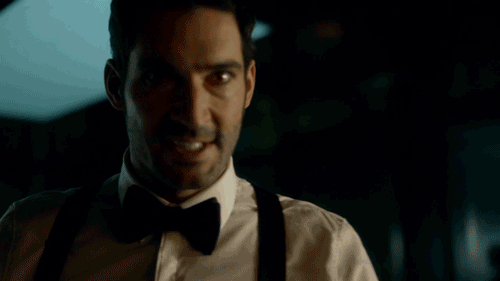 I know it's technically not a Netflix original, but the last two seasons are, so it counts. This show combines two of my favorite genres: Supernatural fantasy and crime procedural. So if you're a fan of those genres as well, you'll love it.
3. The Dragon Prince
I wasn't expecting to like this show, but it was a surprise. It starts off slow, but after the first 2 or 3 episodes, it really gets going, and you'll be hooked into the story!
4. Daredevil
"I'm not seeking penance for what I've done, I'm asking forgiveness…for what I'm about to do." - Matt Murdock
I think this was first Netflix original I watched that I actually enjoyed, and it still remains one of my favorites.
5. Altered Carbon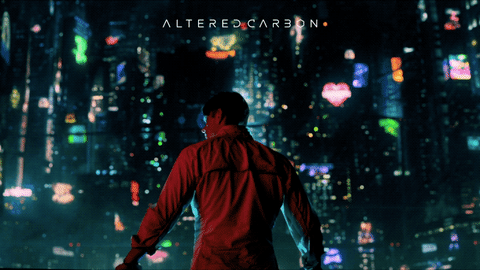 This one was another surprise. I'm not even sure why I decided to watch it, but I was instantly hooked. I watched the whole first season in 2 days (and only took me 2 days, because I started at 10 o'clock at night)
6. The Bodyguard
So yeah I know that technically this is a BBC show, but it was distributed through Netflix in my country, so it's a Netflix original for me. And also, it's just really good. This show gets going from the jump, and it's just full of twists and turns until the end. It's only 6 episodes, but it's a lot.
7. Never Have I Ever
I loved this show. It's so cute and funny. It's exactly what you want in a teenage coming of age show. I really hope it gets a season 2!
8. Castlevania
"Killing you was the point. Living through it was just a luxury." - Trevor Belmont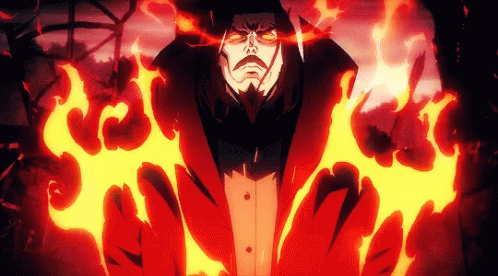 I remember watching this show because the first season was so short, so I thought even if I didn't like it, I wouldn't be wasting too much time. But then I watched it and I liked it. If you're a fan of supernatural shows, like me, then you'll like it.
9. Stranger Things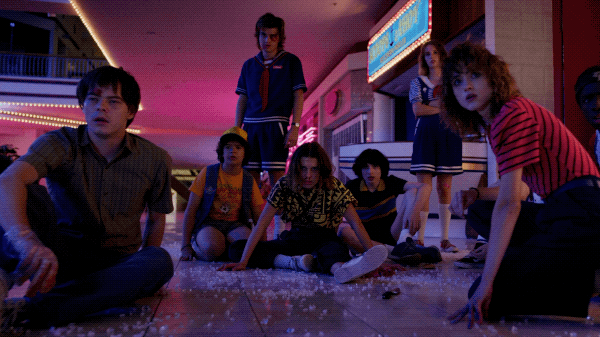 It took me a long time to give this show a chance, because I'm not usually a fan of children main characters, but despite that I still enjoy the show.
10. Unbreakable Kimmy Schmidt
"I Envy You. I've Never Been Able To Meet Me." - Titus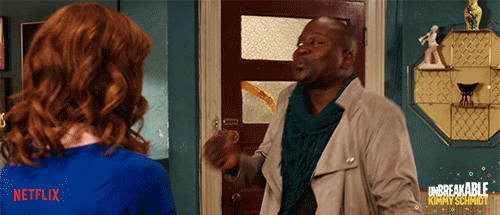 This show was a major suprise for me, because I am really particular about comedies. I don't really watch them, but this show is HILARIOUS.
Au Revoir
~Kerin