Hello World!
So I've been in a superhero kind of mood lately. Between watching Avengers: Infinity War (review coming soon) and buying my Comicpalooza passes, superheros have been on my mind. So I thought, why not do my top ten superhero movies. Easy right? Wrong. It was actually really hard for me to narrow my list down to just ten movies, because I found I actually really like superhero movies - like a great deal of them. I mean, two of my top ten favorite movies of all time are superhero movies, so that's saying a lot.
*Disclaimer: These are MY favorite superhero movies - emphasis on MY because this is about ME. If your favorite superhero movies are different, then great. This is not a definitive list of the best superhero movies. These are just MY personal faves.*
Hero. Legend. King. #WakandaForever
Out of the Darkness...comes the Knight.
3. X-Men: First Class
Their powers would make them different. But destiny would make them allies.
4. Spider-Man: Homecoming
Homework can wait. The city can't.
5. Captain America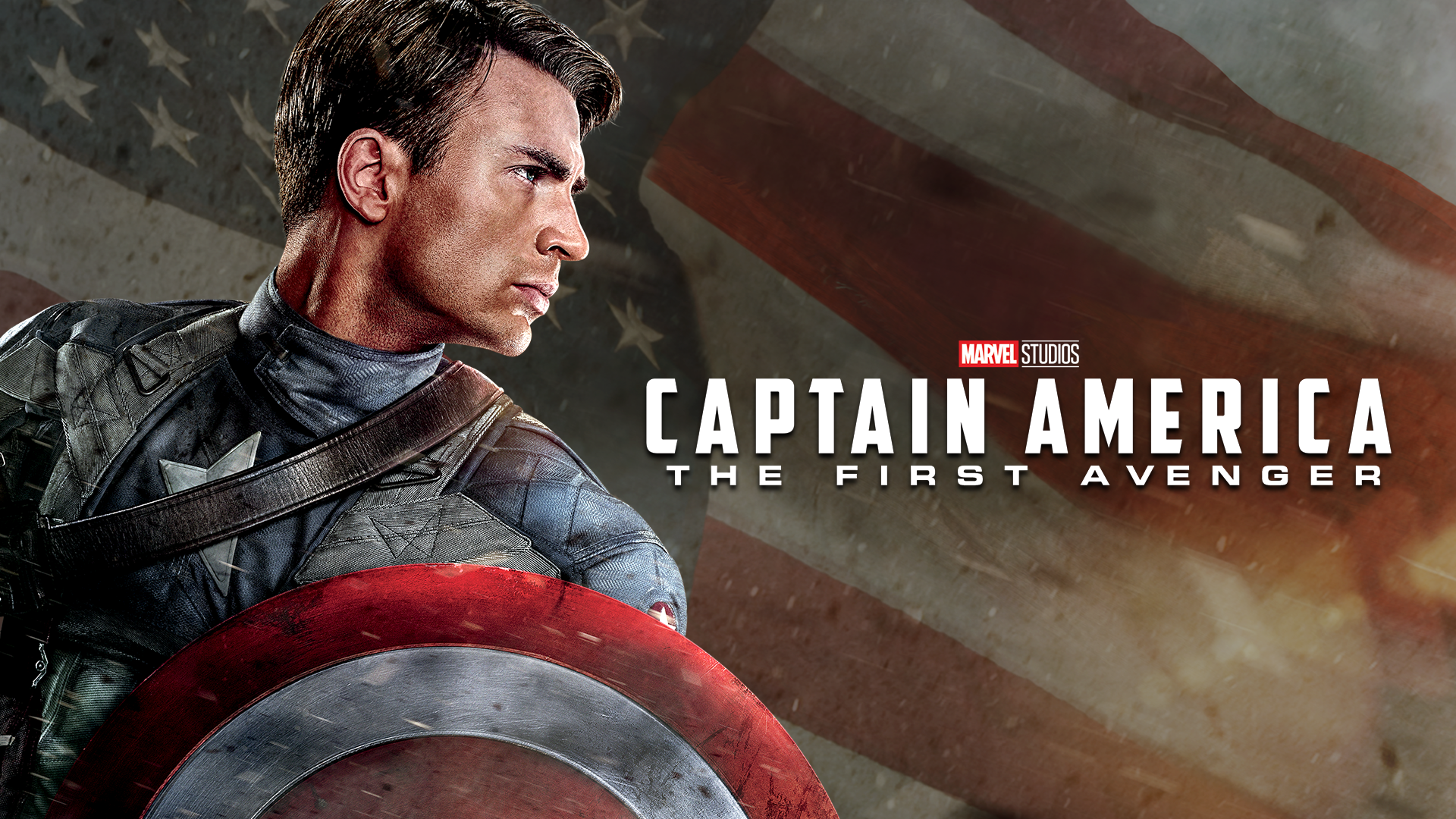 When patriots become heroes
6.Iron Man
Heroes aren't born. They're built.
7. The Amazing Spider-Man
His past was kept from him. His search for answers has just begun.
8. Captain America: Civil War
United we stand. Divided we fall.
9. The Dark Knight Rises
The Legend Ends
10. X2: X-Men United
First, they were fighting for acceptance. Now, they're battling for survival.
So there's my list. What's yours? Let me know in the comments!
If there are any specific posts you'd like to see, let me know via comment, twitter, instagram, etc.
P.S. If you have a google account, make sure to hit the follow button on the top left to follow the blog
P.S.S. Follow me on twitter and instagram @kerinskorner to stay up to date!